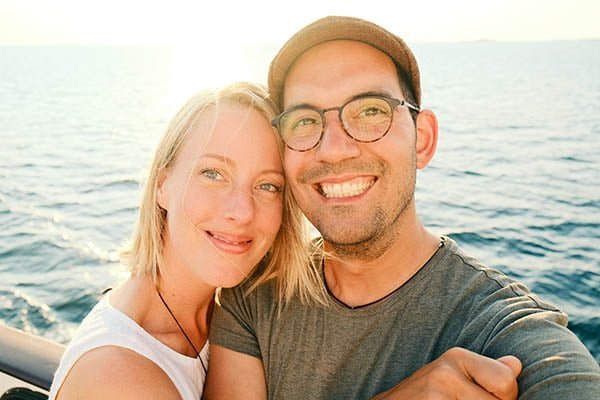 Productions with love
👋 We are Ubuntu Productions, a super creative web design agency based in the small island of Korpo (Finland).

We offer an integral service for most of your company or association's digital needs: branding, web design, web development, graphic design and a wide variety of photography disciplines. Ubuntu!
websites
high-quality, custom-made, and creative WordPress websites at reasonable pricing
Are you looking for a webpage that is simple, modern, easy to navigate, easy to update, fast to load, secure and perfectly adapted to mobile devices?


If so, you might want to explore our services because that's exactly what we offer 🚀
Get to know more
graphic design
simple and beautiful designs to deliver your message effectively
We have extensive experience designing all types of graphic materials, including branding, website designs, logos, business cards, advertisements, brochures, and more. For over 6 years, we have also published the monthly magazine Korpo Bladet.
Our goal is to create designs that are simple, clear and accurately represent your business.


Do you need a design? Then look at some of the projects we've completed over the years.
Portfolio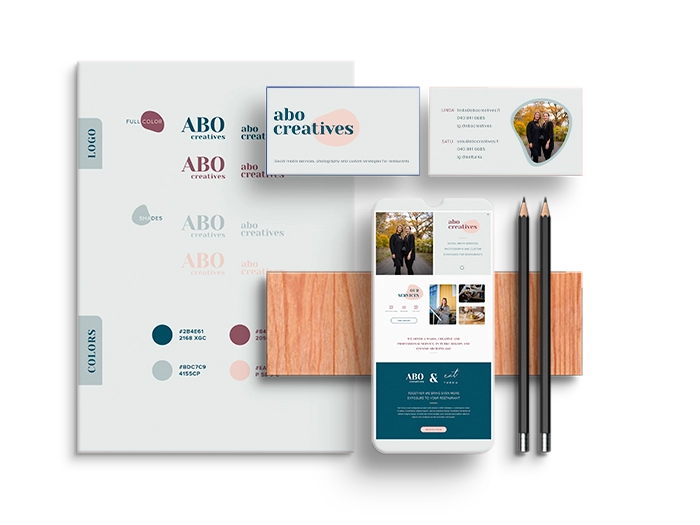 photography
Pictures with soul
With nearly a decade of experience in the field, we are a creative and reliable partner for all your photography needs, including events such as weddings, celebrations and graduations, as well as commercial photography such as product images, drone photography, business photos and marketing materials.
Do you need any specific photographic services for the Finnish archipelago? Take a look at our work, then get in touch with us right away to arrange a shoot.
Get to know more
Service-centered
With over 8 years of experience working in diverse service-businesses as a team, we know how to listen to our customers needs, and build our offerings around those needs.

We enjoy having an open and positive communication with all of our clients. We believe that by being flexible, honest, and kind, we can achieve excellent customer service, and as a result, the best outcomes for our clients.

Good and fast service! Super customer friendliness! Highly recommended!
Julia Ajanko
Aarón took my student pictures. He carefully chose the location where the pictures were taken and was open to my own ideas. The results were excellent.
Anna Nyström
I worked with Aaron on one project and I have to admit that he helped me a lot. He solved all the pretty tricky stuff. Communication with him was very pleasant.
Honza Tipmann
Working with Aaron was fun and easy. Aaron saw our vision about the website and accomplished it better than we could have expected. The website is clear, functional and look like our guesthouse.
Jonna Laitinen
Aaron designed my company's Abo Creatives' website, and I couldn't be happier with it! The best part was that working with Aaron is so much fun, and he always helps you with every little thing that you might need.
Linda Theologou
Aaron is professional, has a great personality and is a nice, helpful person. Great photos and passionate about his work. I highly recommend 😀❤️
Peetu H
Very quick response to email and the same regarding the service, we ordered a logo and received it the same week. Also in all sorts of different formats with info on which formats are usually used when. Excellent service and affordable!
Lena-Mari Dahlén
Our wedding photos turned out lovely, the service was very friendly, professional and flexible!
Veera Koski
We used Ubuntu Productions for a design in some digital games. Thanks to the staff's commitment and local knowledge, we managed to create exactly the style we were looking for. We can highly recommend Ubuntu Productions!
Erika Silventoinen
Ubuntu Productions created a great website for us from scratch, which perfectly reflects our space! The website package also included professionally taken photos, as well as first class friendly service. Highly recommend.
Amanda Chabanon
Ubuntu:
South-african philosophy meaning "only when everybody wins, I win"
excellent service
We are here to help you. We listen to your needs and strive to create solutions that meet them. We believe that working together, is growing together.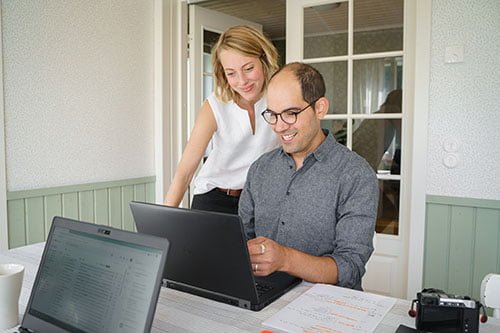 quality
In Ubuntu Productions we like to work like artisans, creating unique products with an exquisite attention to detail. We love to stand behind every piece of work we produce.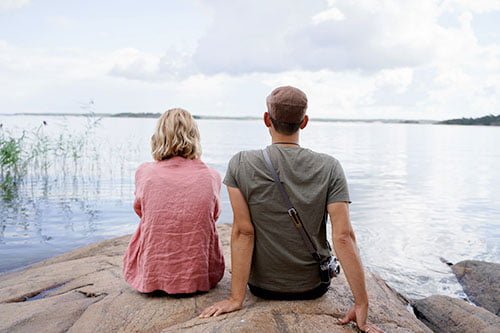 simplicity
Simplicity is at the heart of everything we do. Our webpages and designs are focused on being easy to use and understand, so that your message is clear and effective.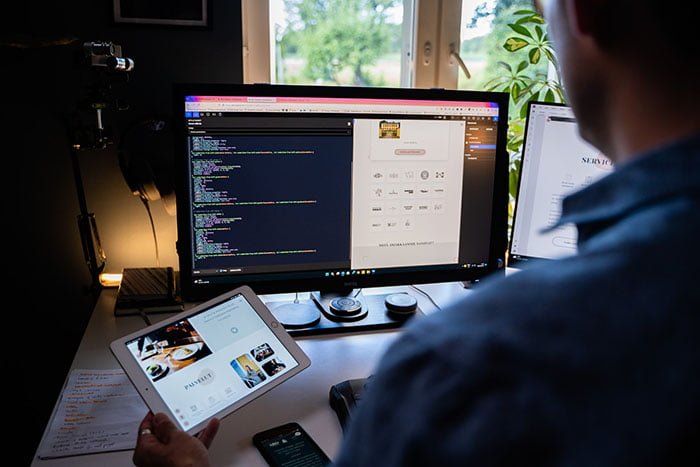 Why to choose
Ubuntu Productions?
We have extensive experience in the fields we work in. We have created dozens of websites that serve our clients well, we have been publishing a magazine since 2017 and have worked on a variety of graphic design projects, and we have photographed events, places and products extensively over the years. We like to use our creativity and skills to help others, and we specialise in offering quality services that focus on simplicity, together with a positive and exceptional service.
Through our experience in a variety of service-oriented businesses, we have developed the flexibility to adapt effectively to new situations and projects, and to deliver professional services of the highest quality. We believe that by putting our heart and soul into every project, we can ensure that our clients receive the greatest value for their investment and be proud of the work we do.
We like to maintain positive communication with our customers and suppliers. We understand that we are all human beings with dreams, challenges, fears and struggles. We believe that everyone does their best and deserves to be treated with respect and love. Only then can we use our work together to develop a kinder humanity.
For many years the dominant culture has told us that the real and exciting life is in the cities. We have discovered that living in the countryside can be exciting and fulfilling in many ways that are difficult to experience in the city. We value silence and nature, our creativity can only be at its best when surrounded by both. By using our services, you are supporting young life and entrepreneurship in a rural environment.
Our business goal is not to get bigger and bigger, but to build a healthy work life around our personal lives and goals. By choosing to be a small family business, we can be sure that we will be able to adapt quickly and flexibly to new situations and be in direct contact with our clients, focusing on offering creative solutions to their challenges. When you use our services, you are supporting a creative and positive family business.